Based on the iconic and now-classic LS50, the LS50 Wireless II features our groundbreaking Metamaterial Absorption Technology for high frequency response that needs to be heard to be believed, plus the all new W2 Wireless Platform provides seamless wireless high-resolution performance and all the convenience you expect from your wireless devices.
DISCOVER MORE
The details:

In addition to the technology that made LS50 the classic it is (off-set flexible bass port, super sturdy internal bracing for ultimate cabinet neutrality, curved front baffle to eliminate distortions caused by diffraction), the LS50 Meta features the 12th Generation Uni-Q driver array with KEF's first-of-its-kind Metamaterial Absorption Technology (MAT) that eliminates 99% of all unwanted high-frequency distortion. Many different methods have been tried in an attempt to eliminate the fidelity-destroying distortion caused by rear-firing audio energy within the speaker enclosure, but nothing has come close to what our Metamaterial Absorption Technology accomplishes – plus the LS50 Wireless II looks great!

The LS50 Wireless II also features KEF's proprietary W2 wireless streaming platform with drastically improved response to commands and controls, a wider music service choice that includes all of the popular streaming services, mesh network capability and a host of new features that have been designed to make your access to your music – all of it, from any source – as easy and enjoyable as possible.

The LS50 Meta comes in four finishes: Carbon Black, Titanium Grey, Mineral White and the Crimson Red Special Edition. The rear-panel has been refined to continue the sleek look of the iconic front baffle on to the rear surface and the controls and connections are simpel and easy to access.

Every speaker in the LS50 Collection also is matched to our bespoke S2 stand for a complete aesthetic statement, and each cabinet features threaded mounting inserts for secure placement.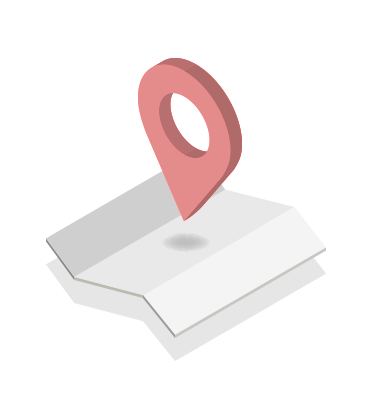 Find out more about these award-winning models and book a demo with your nearest KEF retailer.
FIND MY RETAILER