High-Fidelity Enters the Metaverse
Our mission of democratising high fidelity enters new realms.
We're heightening emotional experiences from the comfort of your home, into the virtual world. Empowering the fearless dreamers of tomorrow, today.
At KEF, we've always turned to innovation and creativity to drive us forward.
Now, we're looking ahead to the next stage in our vision: uniting sound lovers and immersive explorers on a journey to discover the power of great sound.
The First Reveal
Absorbed is our entrance to the limitless virtual and digital worlds of the KEF Universe.
A way to reward our community, while starting to empower the creatives that will utilise this new technology for the future of arts and culture.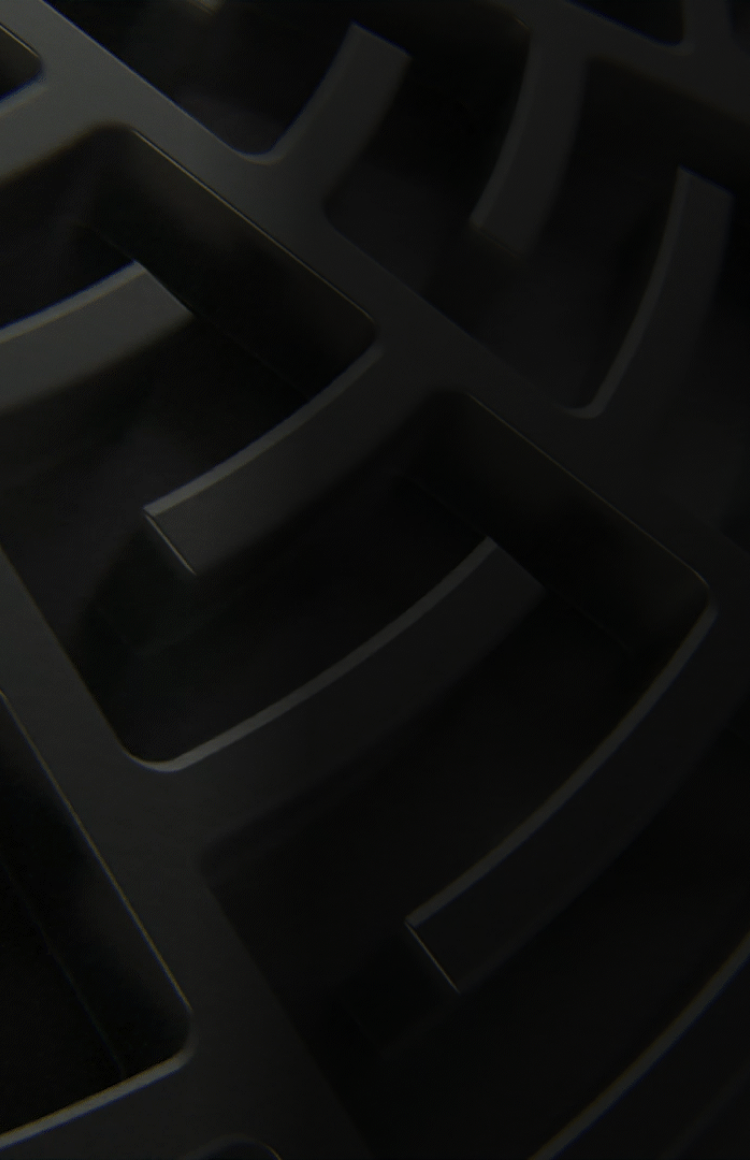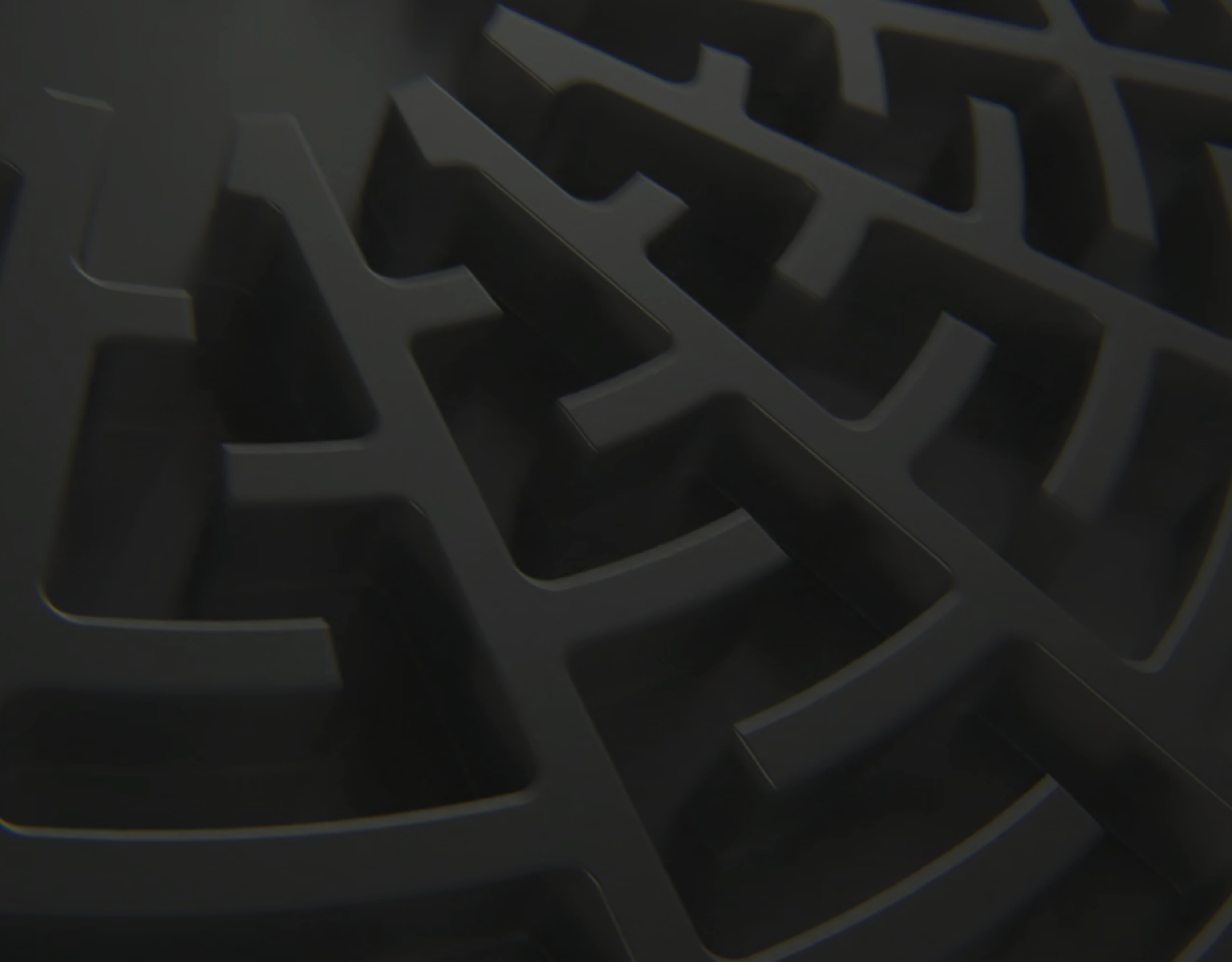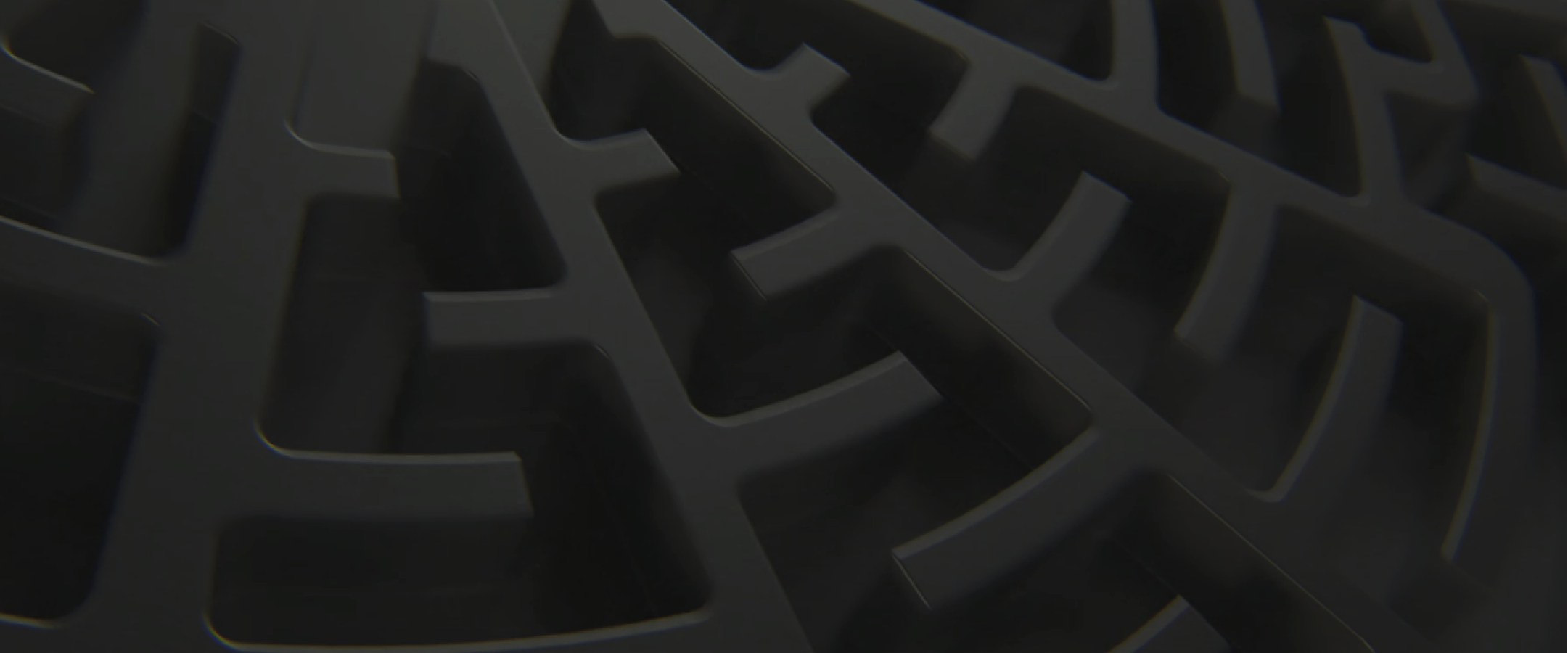 Created to mark KEF's 60th anniversary and LS60 Wireless, our first collection embodies the process of noise becoming high-fidelity sound through our Metamaterial Absorption Technology (MAT™).
MAT™ makes the KEF sound what it is: absorbing unwanted distortion to deliver pure, accurate sound exactly as the artist intended.
Inspired by this intricacy, Absorbed illustrates random networks of patterns, slowly emerging and evolving into the maze-like form of MAT™. Clarity is revealed, noise is absorbed – high-fidelity is found.
The Collaboration
Absorbed was created with creative studio Parameta and generative artist Hieroglyphica. Explore and celebrate the nature of sound through a series of 1060 NFTs. Parameta is a design collective for the future. Committed to furthering an open metaverse powered by creator-led cultural content, the multidisciplinary studio co-creates with brands and creators to bring bespoke web3 arts and culture to life.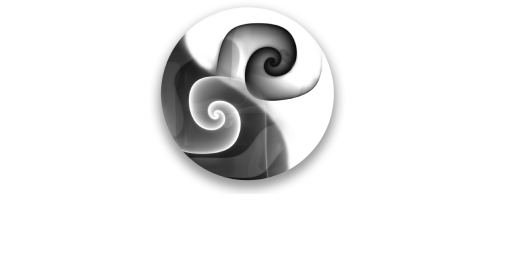 Hieroglyphica is a self-taught coder, generative artist and former academic director of 16 years. Though he has been creating art since 2005, it was only after discovering the creative opportunities of web3 in 2022 that he has started to release his work. His pieces can be found on fxhash and OBJKT on the Tezos blockchain.
Stage 1
Absorbed: a token of appreciation
The intricacy of LS60 Wireless and our MAT™ technology, captured in 1060 unique generative artworks. Dedicated exclusively to our community and LS60 Wireless listeners to celebrate KEF's 60th anniversary.
All holders of an Absorbed NFT will gain exclusive access to our future global events, membership benefits and KEF Into the Metaverse perks.
Stage 2
Empower the Creator Economy
Further creatives in the web3 space through strategic collaborations and sponsorships. Act as an incubator for the creator economy with creator-led design collectives and likeminded partners.
Stage 3
Acoustic sculptures with Sound of Life & Creators First
Emerging sound makers and visual artists will collaborate on a series of acoustic sculptures, inspired by Sound of Life's Sound of Cities. Embark on a global journey through sound, traversing across physical, digital and virtual spaces.
Stage 4
KEF Music Gallery moves beyond the physical
Immersive experiences reaching beyond the physical world. Events and places for our members to connect, spanning digital and physical realms.
Stage 5
High-fidelity becomes metaverse-ready
Acoustic innovation to bring the most compelling and immersive journeys in mixed realities. Discover the power of high-fidelity sound, crafted for the future.